The blog was sort of abandoned last month well more than usual anyway, because I was on holiday in Mallorca with my parents.
Now those who know me well know that I don't like flying at all! Not because I'm scared of heights, but because on every flight I've been on, I've had the worst ear pain when the plane descends which usually ends with me spending the first day of my holiday with muffled hearing and my ears trying to re-adjust to normal pressure. But I have to say, this my friends has to be the best flight I have ever had in my life, it was the first time that I had been on a plane and didn't have any pain in my ears when the plane was descending!! Bring on the holiday!
Day 1
| We arrived just after 4pm Mallorca time at the Palma de Mallorca Airport where our private transfer took us to our home for the next 7 days, TRH Jardín Del Mar hotel in Santa Ponsa.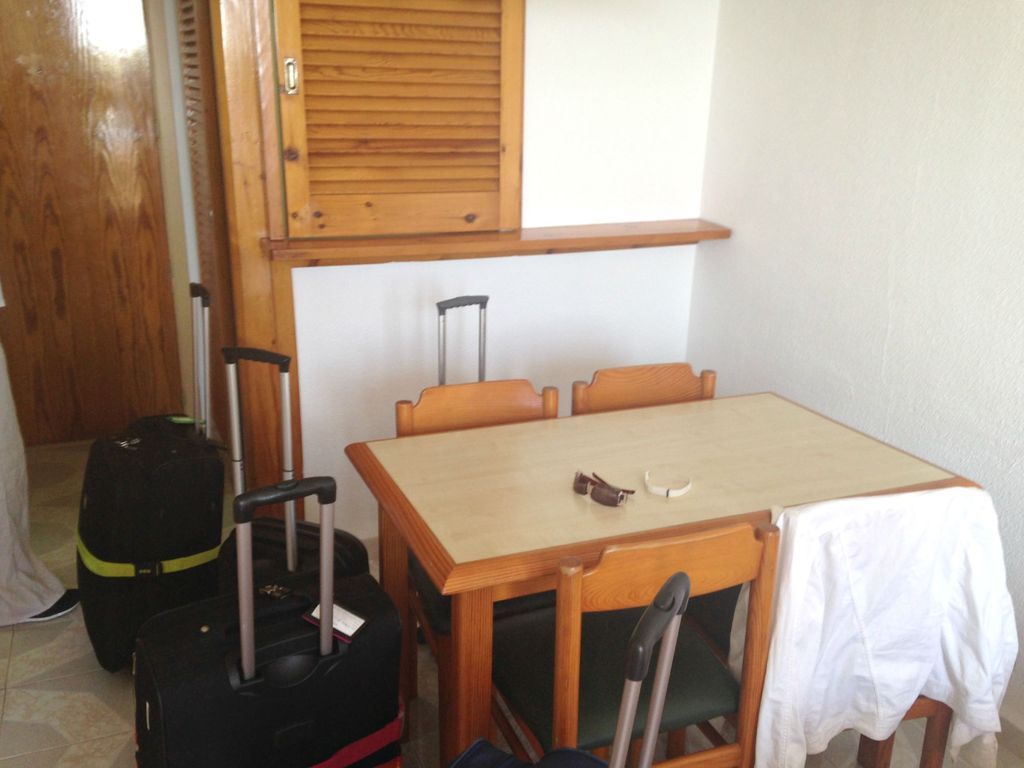 The room was actually quite nice, the kitchen was really small but we knew that we weren't going to spend hours in there so it didn't really matter in the long run, and much like our holiday to
Gran Canaria
, I took the sofa bed and my parents took the main room.
After putting our bags in our room we decided to take a quick walk around the area before heading to dinner back at the hotel.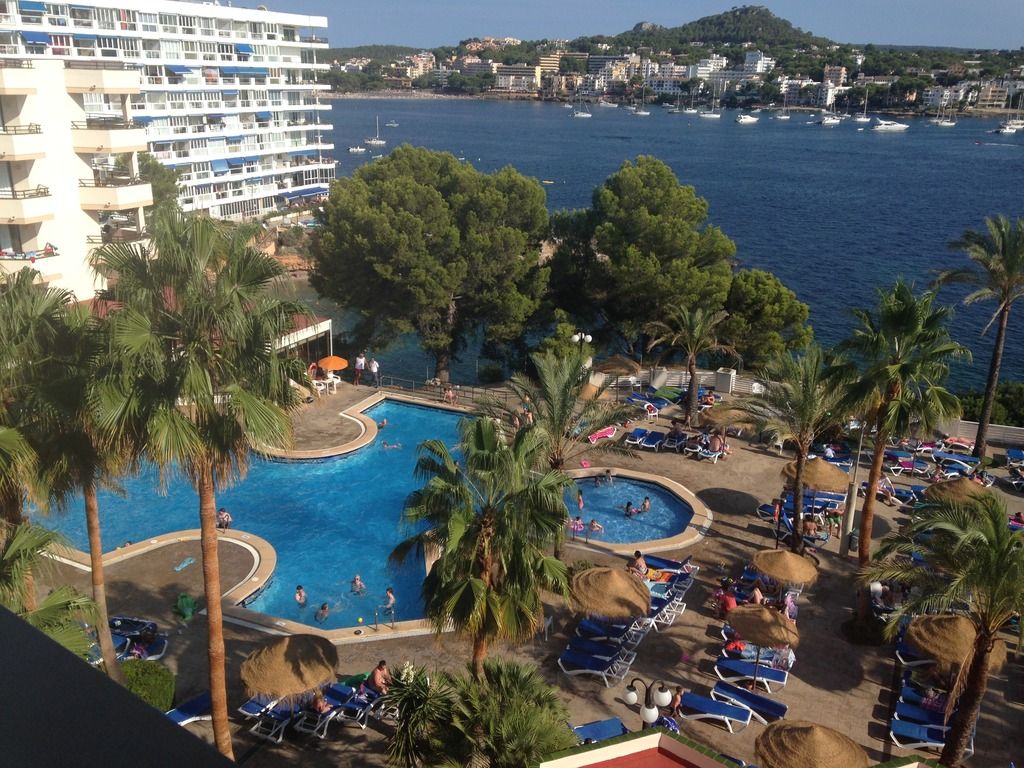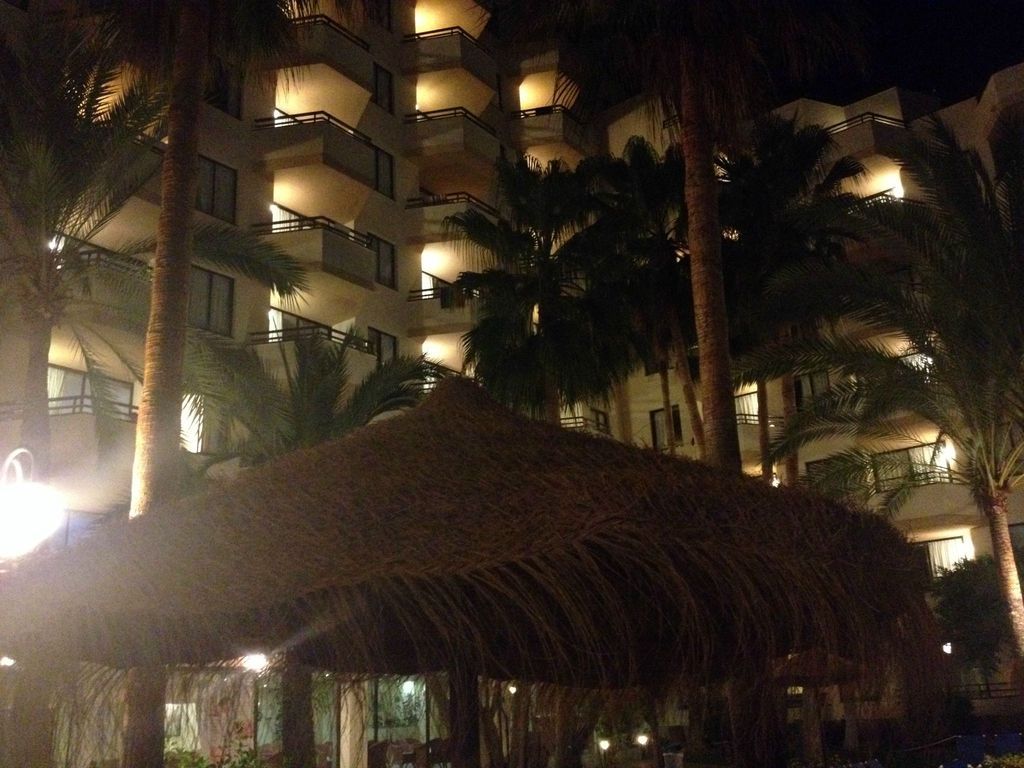 All images belong to me
Written by

Bloglovin' || Google+ || Instagram || Lookbook