(according to Empire)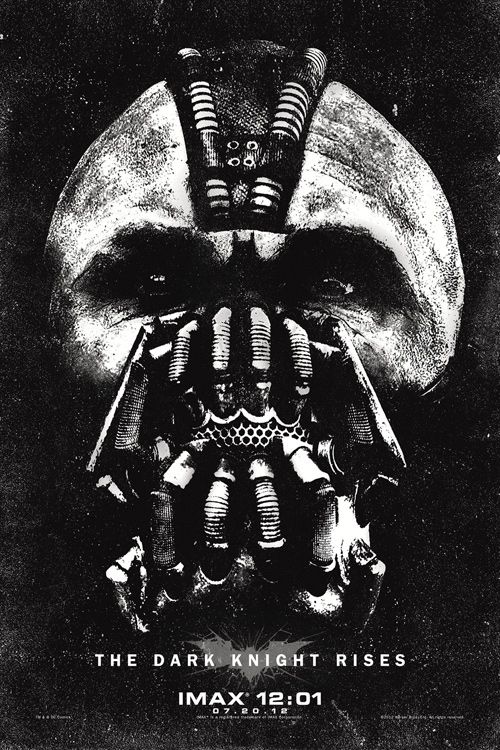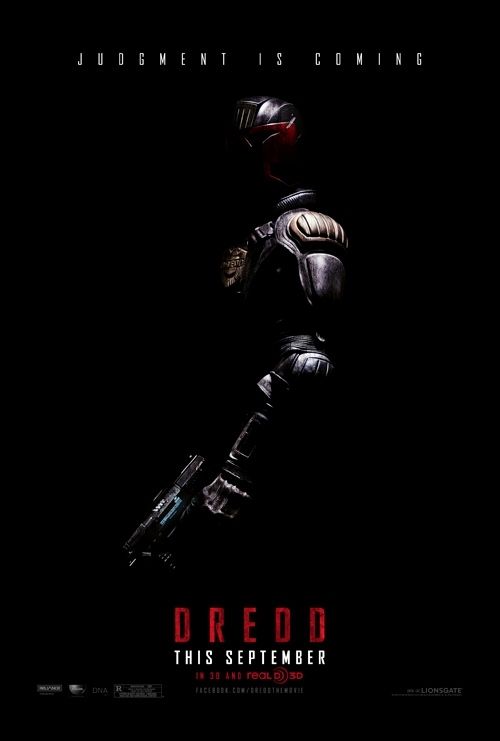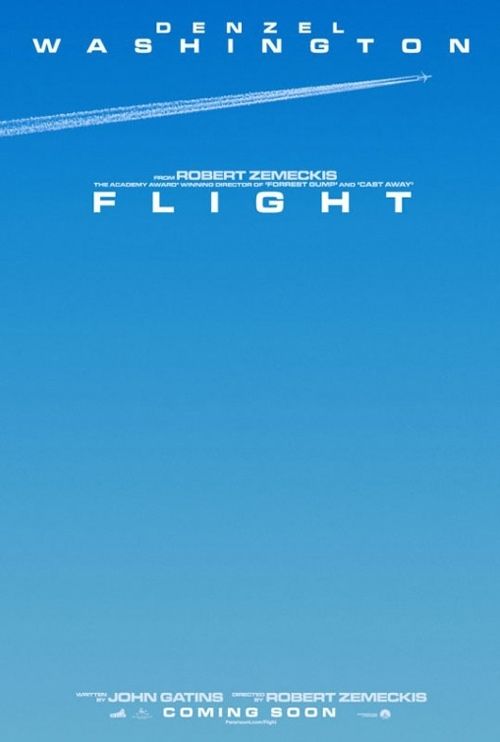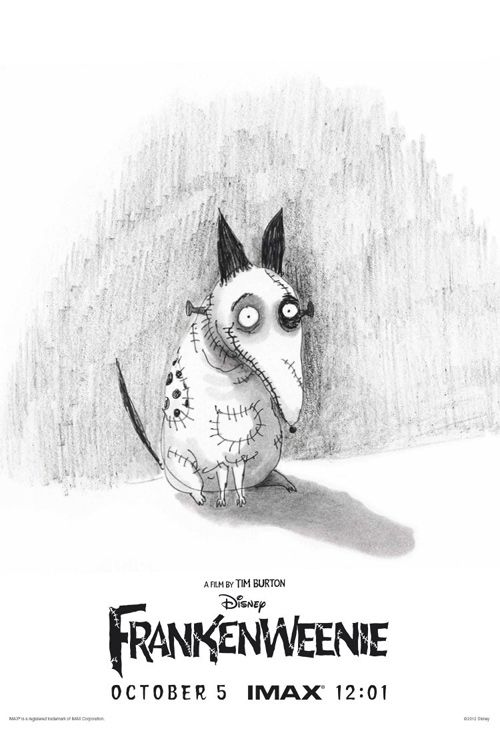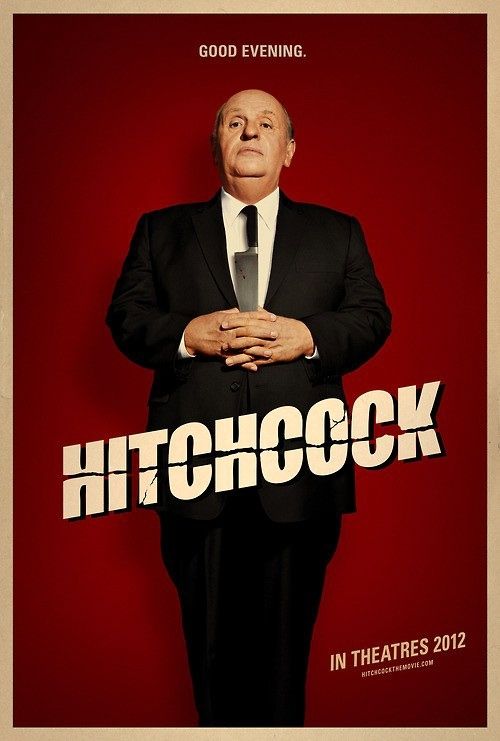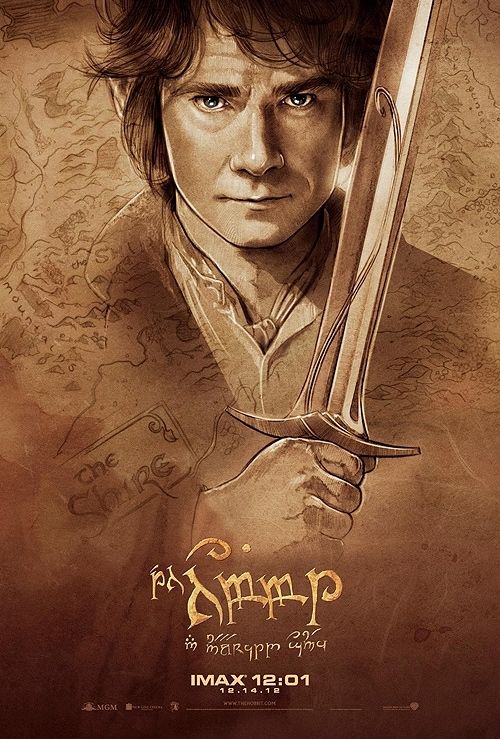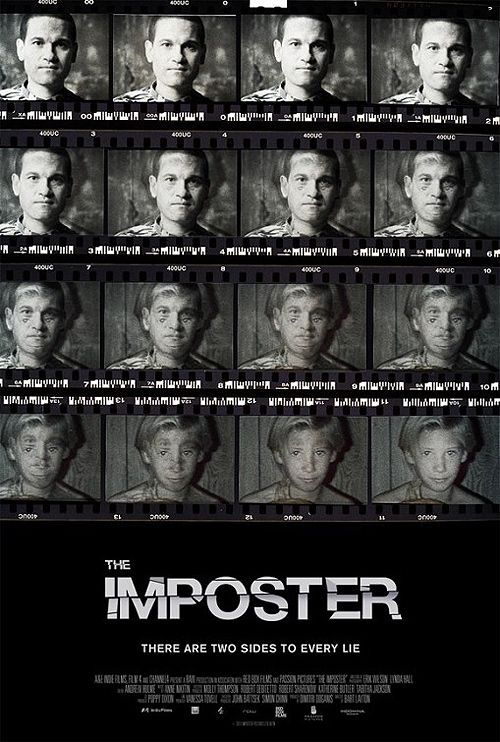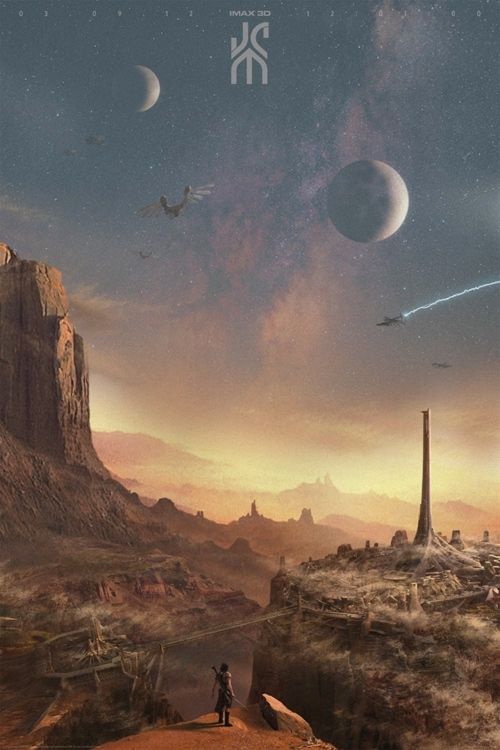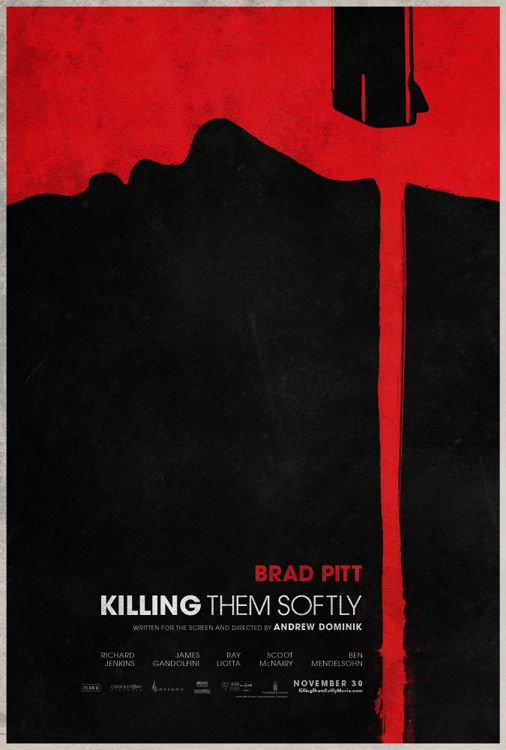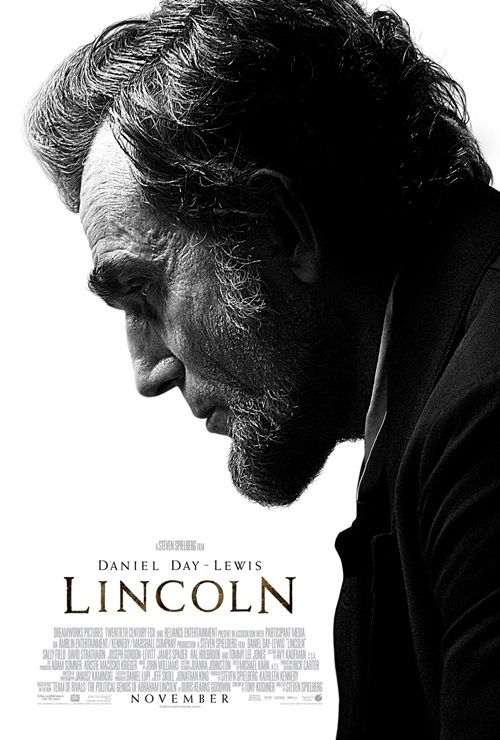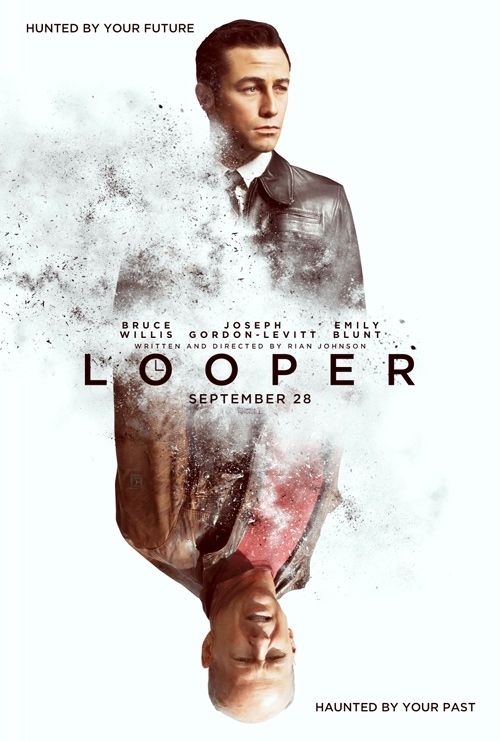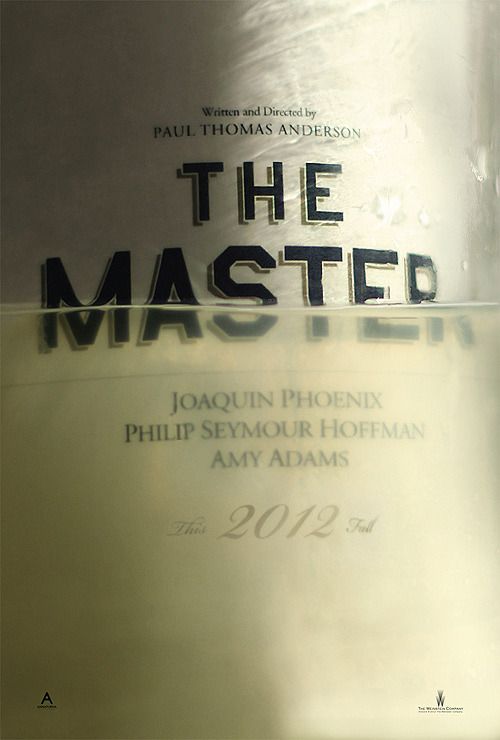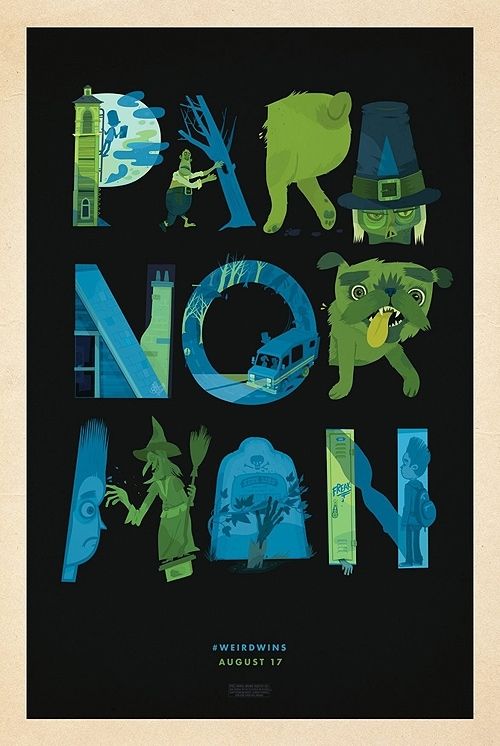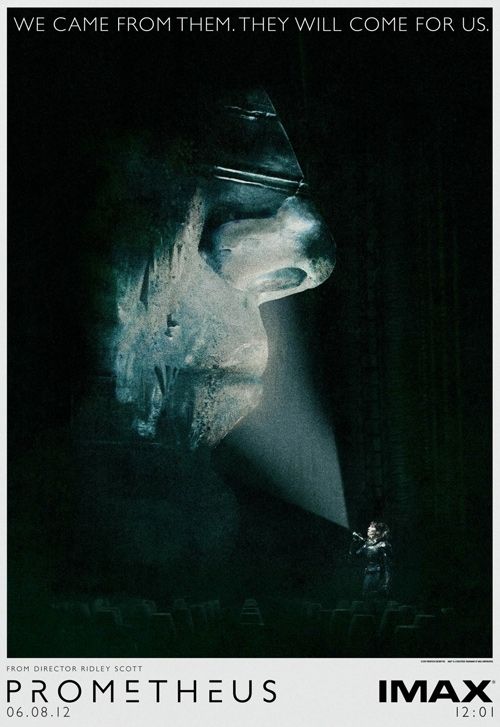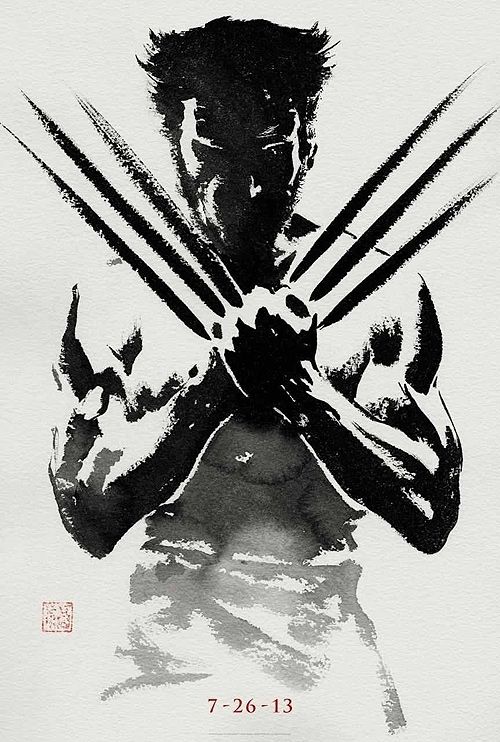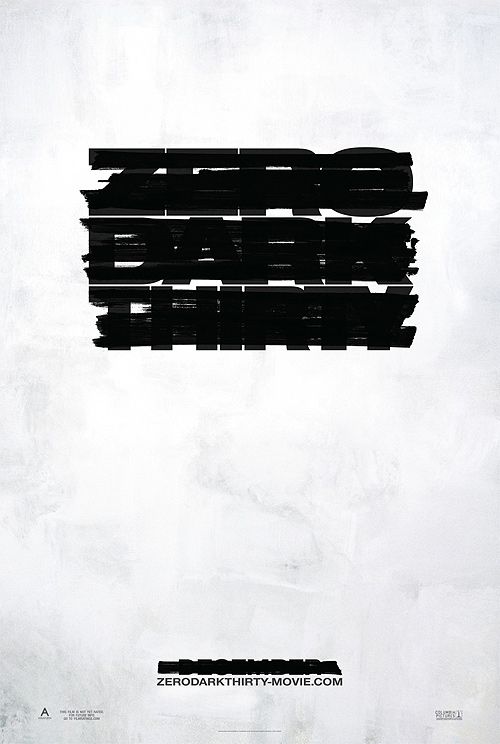 | | | |
| --- | --- | --- |
| The Amazing Spider-Man | Argo | The Cabin In The Woods |
| The Dark Knight Rises | The Dark Knight Rises | Django Unchained (2013) |
| Dredd | The Expendables 2 | Flight (2013) |
| | Haywire | Hitchcock (2013) |
| The Hobbit (in Elvish!!!) | The Imposter | John Carter |
| Killing Them Softly | Lincoln | Looper |
| | | |
| --- | --- | --- |
| Man Of Steel | The Man With The Iron Fists | The Master |
| Paranorman | Prometheus | Seven Psychopaths |
| Skyfall | Stoker (2013) | Ted |
| We Need To Talk About Kevin | Wolverine | Zero Dark Thirty |
I'm loving the Cabin In The Woods labyrinth like poster, both The Dark Knight Rises ones and the Elvish Hobbit poster, come on what's not to love. The whole idea of The Imposter is just amazing and the poster is absolutely amazing, showing how little resemblance there actually is between the two.
There are a few posters I don't like one of them being the Skyfall poster, I think the layout is odd and it looks more like an advert for some sort of manly aftershave.
I'm a pretty bad film student, the only films here I've seen The Cabin in the Woods, John Carter, The Amazing Spider-Man, The Dark Knight Rises and Ted. I know I'm awful.
Hopefully I'll be better next year.
Any favourites here?
Hope everyone is having a great Christmas :)
J
Written by

Bloglovin' || Google+ || Instagram || Lookbook